I love old photos. That is me on the left.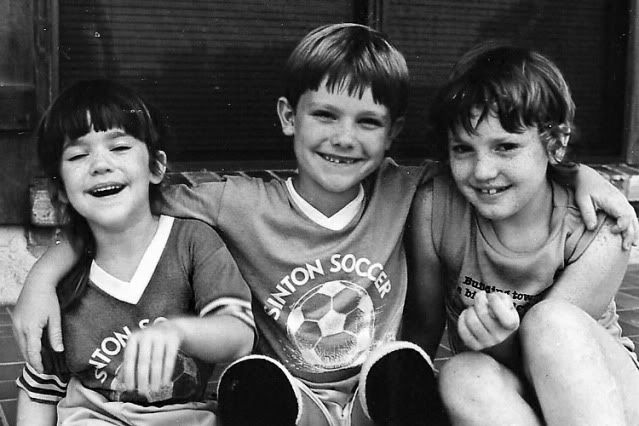 I married my wonderful husband, Mike, in June 2008 on the beach in Mexico.


He is such a great sport taking photos with me each anniversary.
This is a photo from our 2nd anniversary shoot with the awesome Ohana Photographers.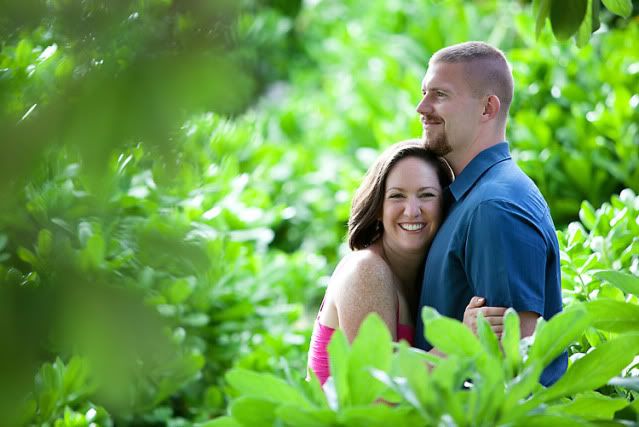 I'm a dog-lover, especially my little red dog, Roxy.

I take any opportunity I get (like right now) to encourage adopting a rescue dog.



I'm from Texas and say "y'all" an average of 40 times per photoshoot.

I love the North Carolina mountains.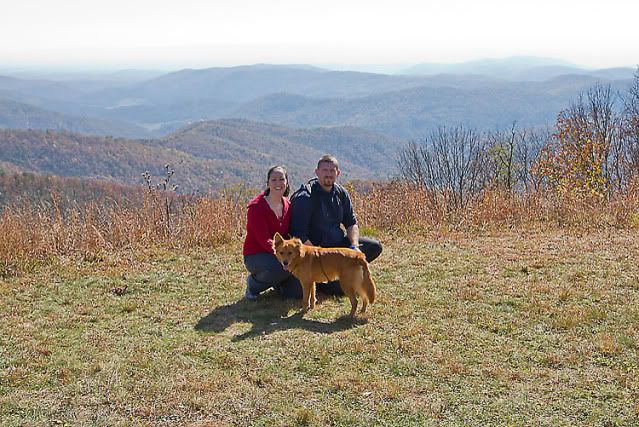 My Google+ Profile